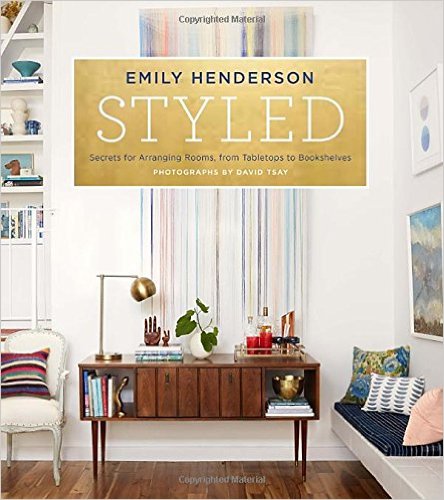 Need help styling this item? Work with a professional interior designer!
Color

NA

Material

NA

Size

8.2 x 1 x 9.4 inches

Assembly Required

No

It's easy to find your own style confidence once you know this secret: While decorating can take months and tons of money, styling often takes just minutes. Even a few little tweaks can transform the way your room feels.