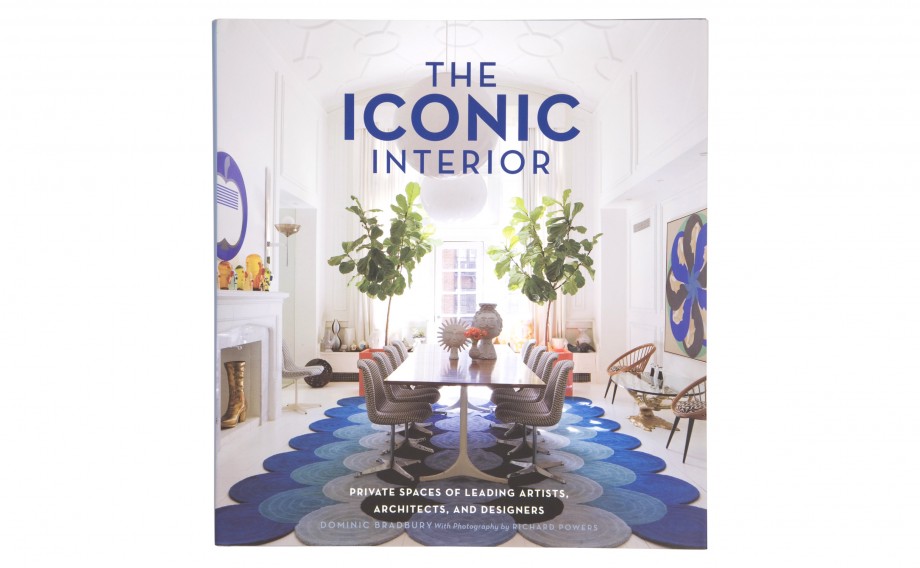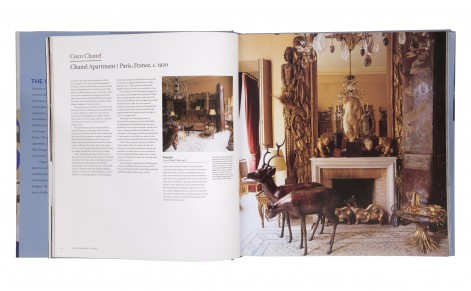 Need help styling this item? Work with a professional interior designer!
Color

/

Material

Hardcover, 352 pages

Size

10"W x 1.5"D x 11.25"H

Assembly Required

No

This volume is a celebration of a century of pioneering interior design from around the world. The Iconic Interior features 100 of the most important and influential interiors designed by fashion designers, artists and architects, set designers and decorators. These private spaces represent a wide range of styles, periods and aesthetics. Homes of some of the great innovators of the 20th century, such as Piero Farnasetti, Tony Duquette, Terence Conran, Andree Putnam and Jonathan Adler are featured. It's the kind of book that can be enjoyed as a feast for the eyes, with hundreds of vibrant photographs and striking layouts. Along with the lush photographs, each description of an interior is also accompanied by a short biography of the owner. The Iconic Interior is both educational and inspiring.