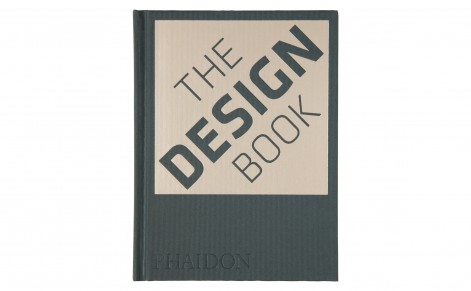 Need help styling this item? Work with a professional interior designer!
Color

Multicolored

Material

Hardcover

Size

•5"W x 1.25"D x 6.75"H

Assembly Required

No

The Editors at Phaidon have compiled 500 of the most innovative, influential and enduring products from the past five centuries in this compact and collectible volume. The Design Book is an extraordinary collection of objects that have shaped society, and improved the function of homes, offices and public buildings around the world. Iconic projects by internationally renowned designers such as Charles and Ray Eames, Le Corbusier, Philippe Starck and the Apple design team, are featured alongside such everyday items as the paperclip and the martini glass. Each entry features an image of the product, a descriptive caption, and information about the product, designer, manufacturer and history. Interestingly, each of the 500 products featured are still in production today. This is an essential reference book for every design connoisseur.