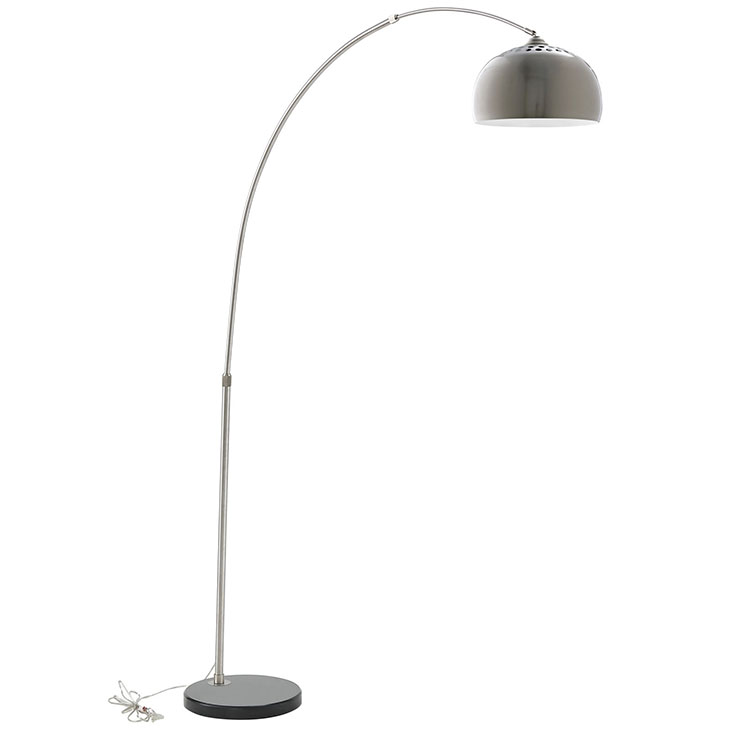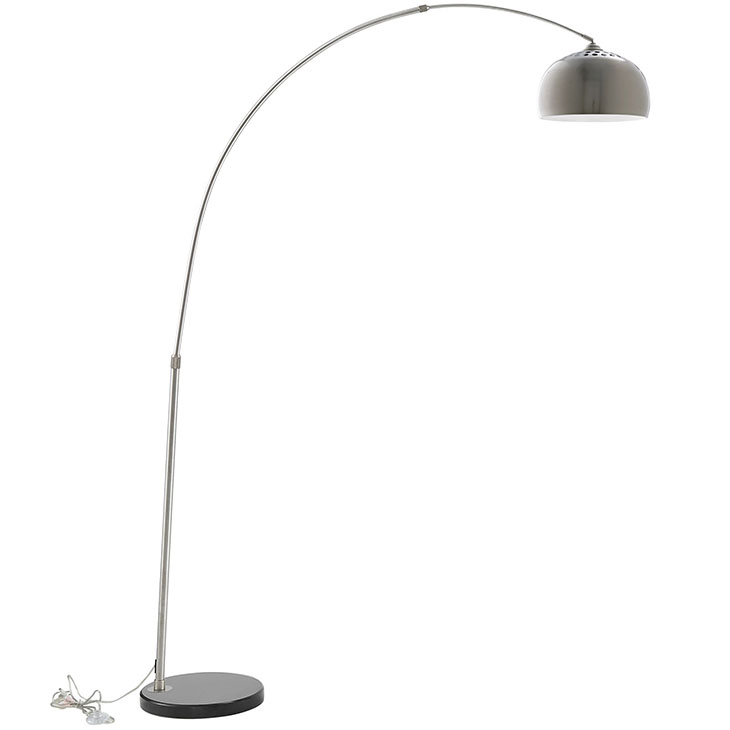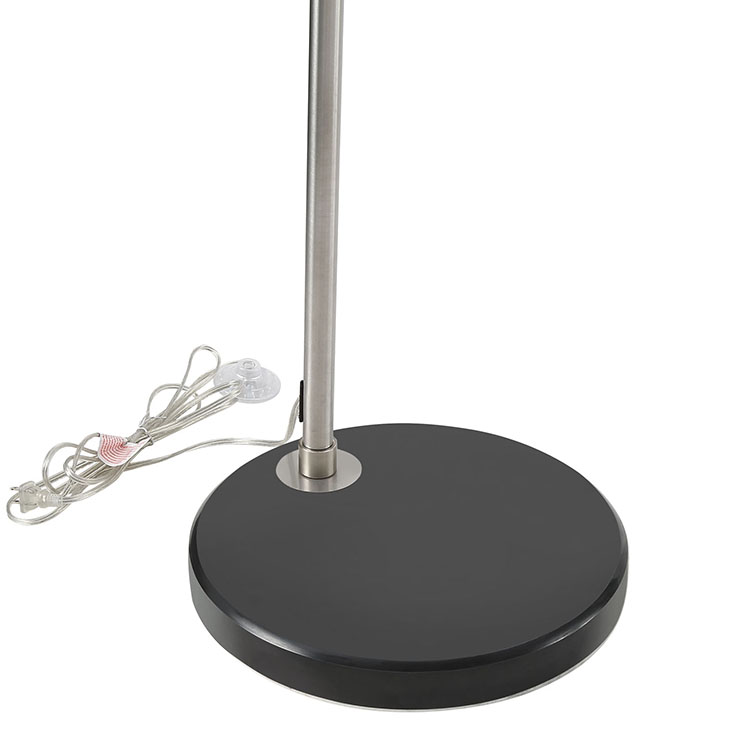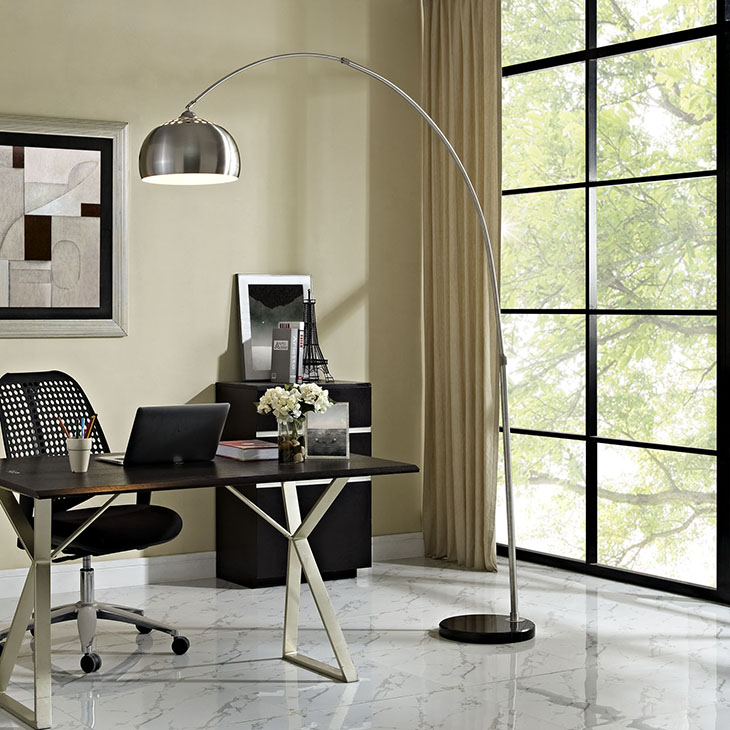 Need help styling this item? Work with a professional interior designer!
Color

Chrome/Black

Material

steel

Size

74.5"L x 15"W x 81"H

Assembly Required

No

Reach the highest point with this classic work of distinction. The Sunflower Lamp is a piece that hovers above all others for its justified descents and lamp head of import. A source of light for any contemporary home, the Sunflower Lamp is an attractive source of renown that models movement relative to freestanding form.

Estimated Arrival

This is a item.

Modway typically ships in-stock items within 1-3 business days.

Return Policy Details

Returns accepted within 30 days of receipt. Return shipping fees may apply. Custom items are non-returnable.