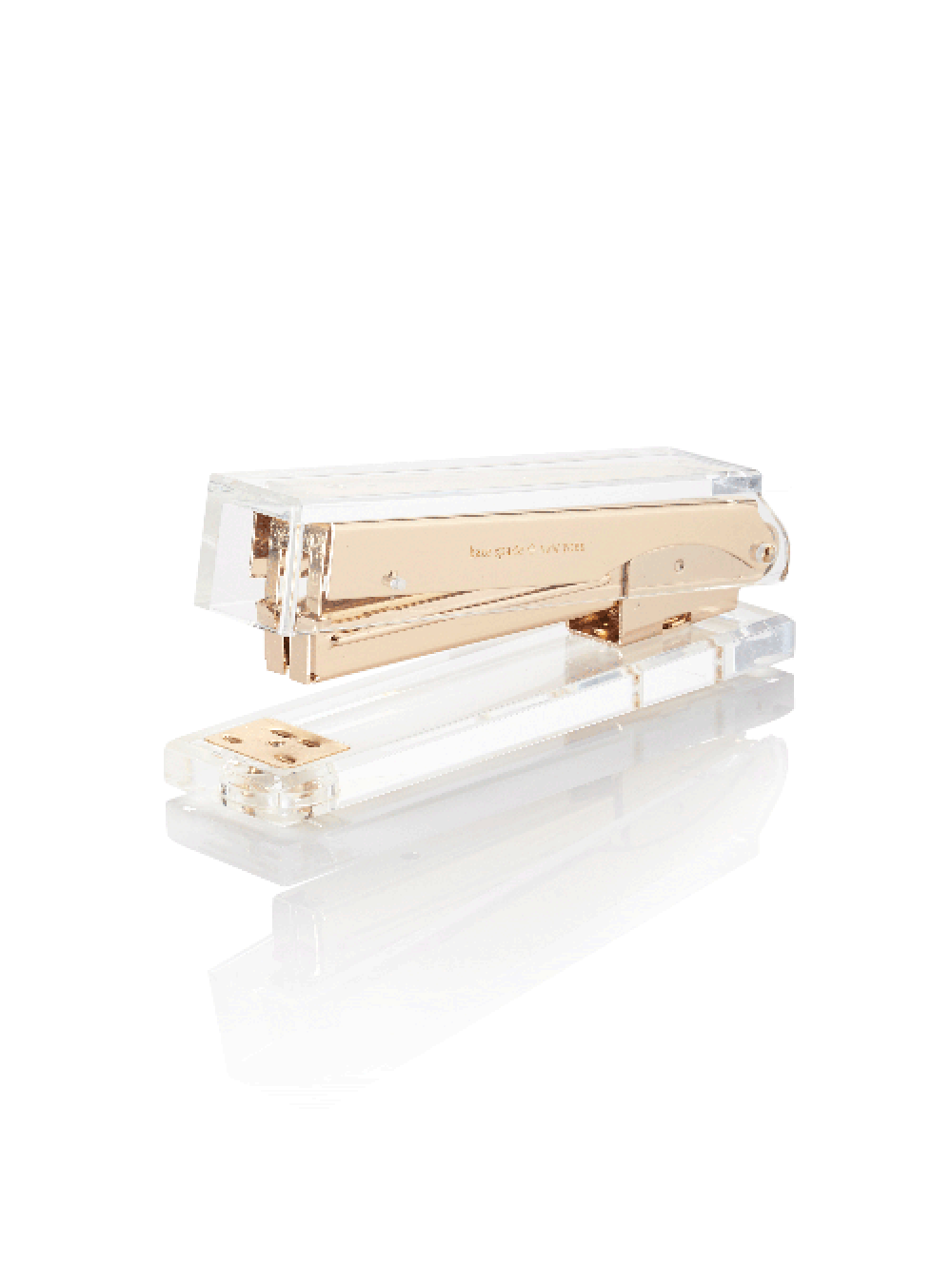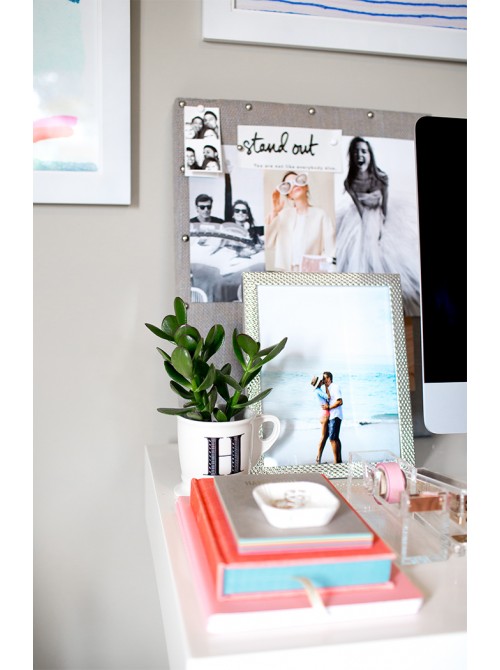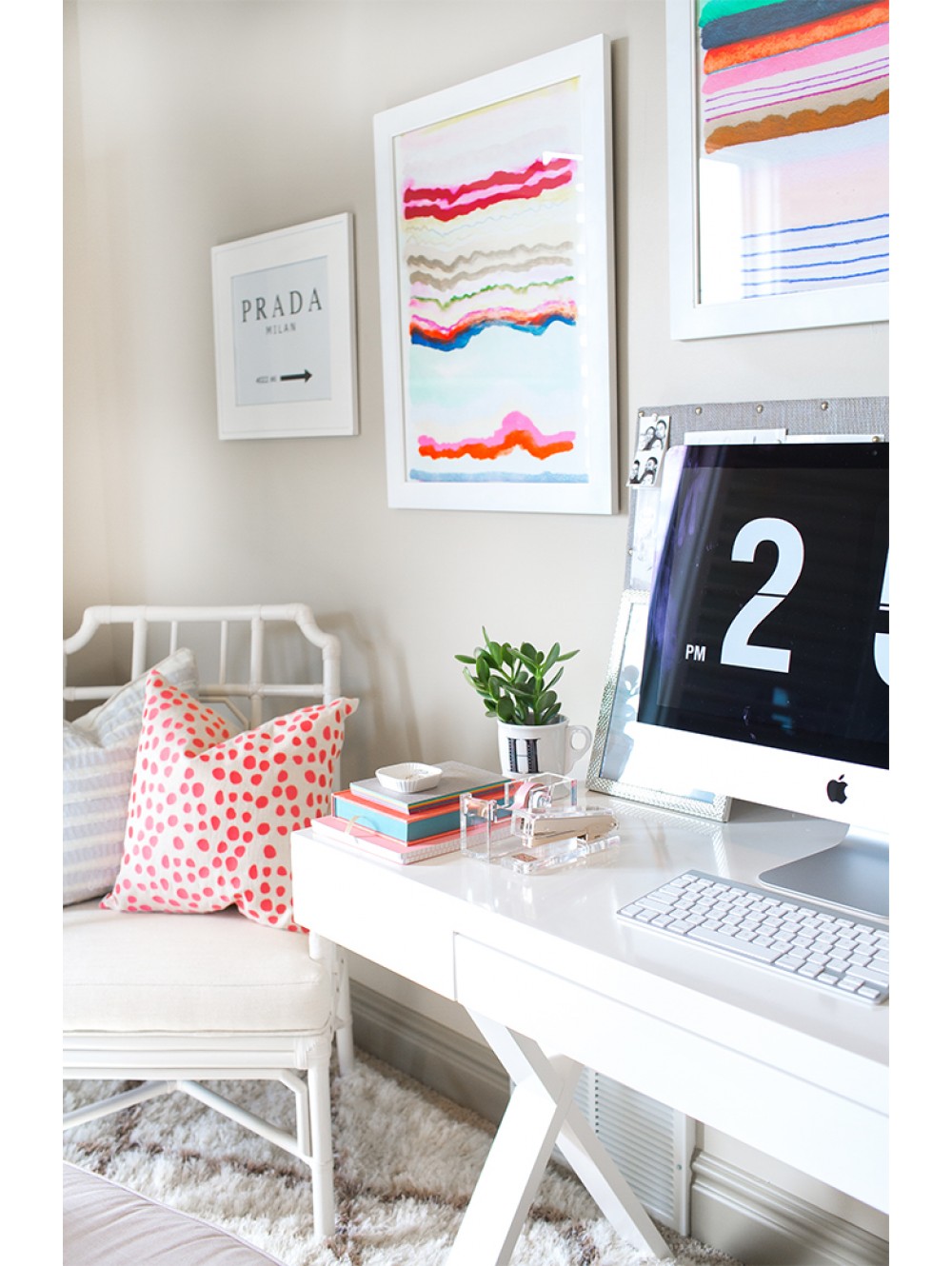 Backordered
- purchase now and this item will ship when it's available. Contact us to find out specific availability dates.
Need help styling this item? Work with a professional interior designer!
Color

Metallic Gold

Material

Acrylic, Metal

Size

2.5" x 6.6"

Assembly Required

No

Because every hard-working girl needs a beautiful desk.