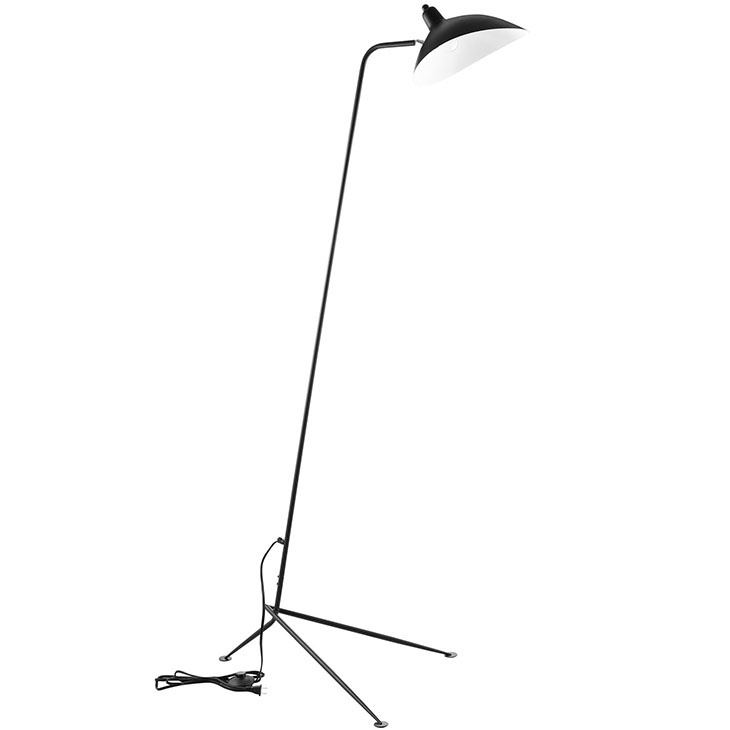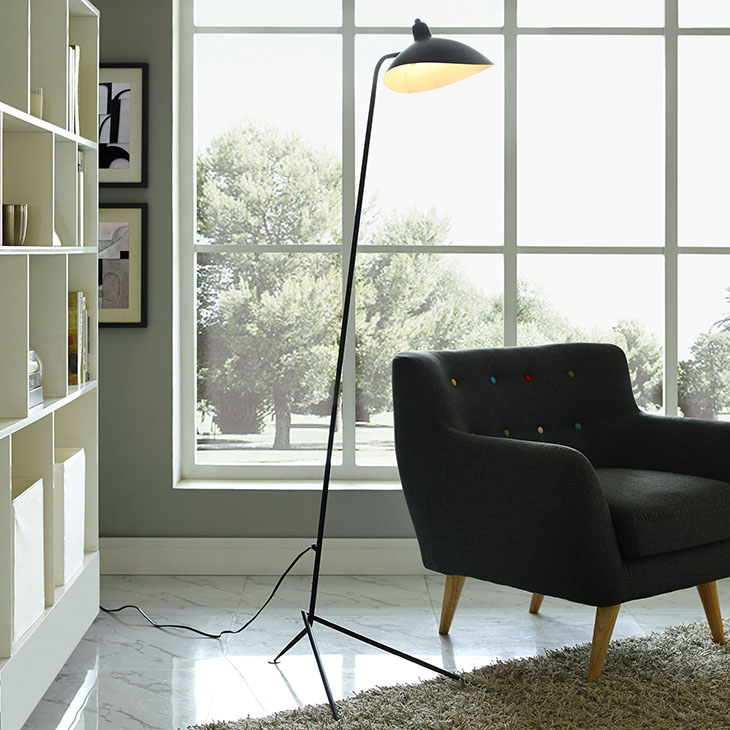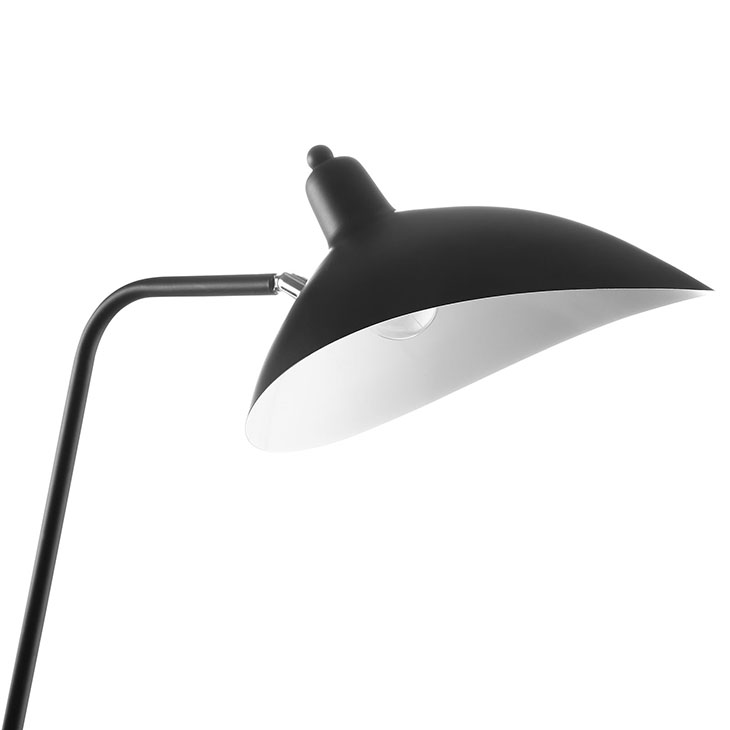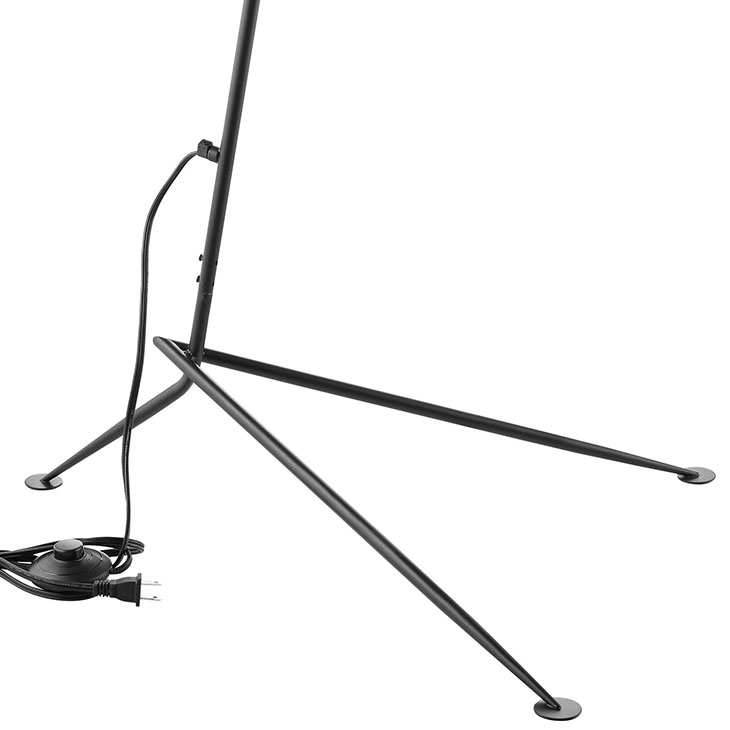 Need help styling this item? Work with a professional interior designer!
Color

Black

Material

steel frame

Size

14.5"W x 47"H

Assembly Required

No

Careen modernism diligently forward with the View lighting series. Fashioned to symbolize overflowing vessels of abundance, each View shade cups while simultaneously releasing light to your room. Each shade comes fully adjustable in all directions and is made of steel which is coated white on the inside, and black on the outside. An organic piece with a avant-garde design, surround yourself with this inspiring series that promotes abundance and light-filled optimism. Perfect for modern, contemporary, and transitional environments.

Shipping Method

Standard

This item ships via standard delivery, which typically means a carrier like UPS, FedEx, or USPS will deliver this package. You normally receive tracking information from the carrier within 48 hours of the shipment being processed. These packages are often left on your doorstep, in your mailroom, or with your doorman. You usually do not need to be home to sign for the delivery, although this may vary based on your location.

Estimated Arrival

This is a item.

Modway typically ships in-stock items within 1-3 business days.

Return Policy Details

Returns accepted within 30 days of receipt. Return shipping fees may apply. Custom items are non-returnable.