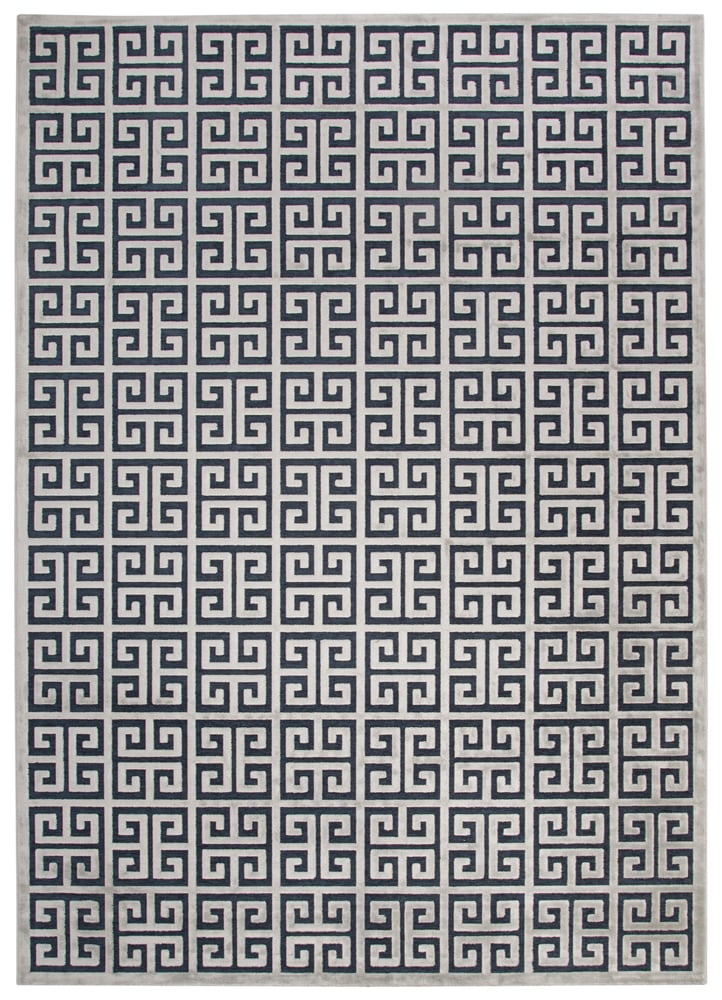 Need help styling this item? Work with a professional interior designer!
Every design tells a story with the Fables collection. This broad range, crafted in machine-tufted viscose and ultra-soft chenille, brings any space to life with its fashion-forward color palettes. With options suited to many styles and aesthetics, Fables

Estimated Arrival

This is a item.

This Trade Exclusive vendor typically ships in-stock items in 10-14 business days.

Return Policy Details

Returns accepted within 14 days of reciept. Returns must be in original condition and packaging. Return shipping fees may apply. Custom items are non-returnable.