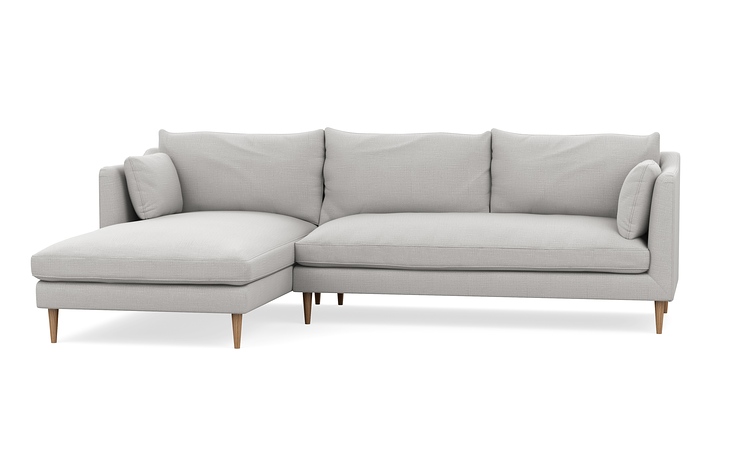 Need help styling this item? Work with a professional interior designer!
Color

Cynder

Material

Legs Natural oak

Size

98''

Assembly Required

No

Caitlin is the latest addition to the Interior Define x The Everygirl collection. Made with exceptional attention to detail, Caitlin is the perfect mix of high-comfort and refined design. Its reversible bench cushion is made with soft, high-resilience foa

Shipping Method

Freight

This item ships via freight delivery, which typically means a delivery date and time window will need to be scheduled, and you will likely need to be home to receive the delivery. Depending on the item and retailer, the delivery may be brought into your home or delivered on your doorstep. If you'd like to discuss specifics about the delivery of this item, we're happy to help! Feel free to contact us at [email protected] or 1-888-978-3152.

Estimated Arrival

This is a item.

Interior Define orders are made to order and are typically delivered in 8-12 weeks.

Return Policy Details

Returns accepted within 14 days of reciept. Free return shipping.