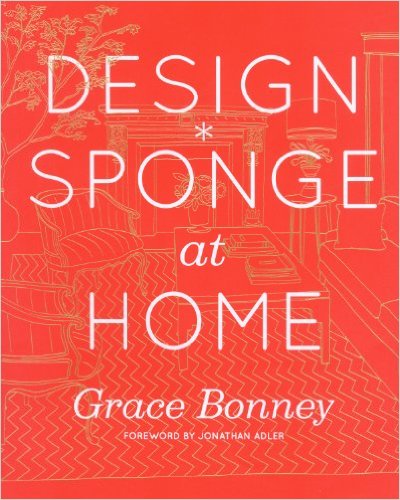 Need help styling this item? Work with a professional interior designer!
Color

Red

Material

Hardcover

Size

8.3 x 1.2 x 10.3 inches

Assembly Required

No

"Thank you," wrote a reader to Design*Sponge creator Grace Bonney, "for teaching me that houses don't have to be frumpy and formal. They don't have to be matchy-matchy or rigidly modern." They can just be comfy and unique and reflect who you are, no matter how small your budget or space.