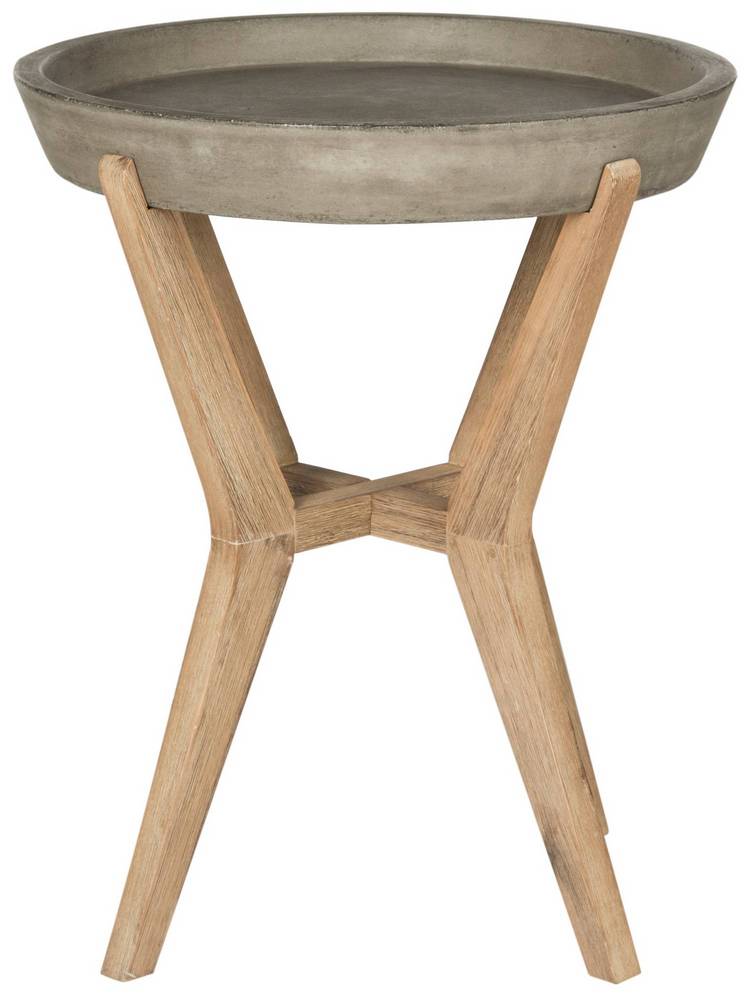 Need help styling this item? Work with a professional interior designer!
Color

Brown

Material

Concrete, Wood & Manufactured Wood

Size

18.1" W X 18.1" D X 21.2" H

Assembly Required

No

Within Brazil's densely forested landscape is the stunning contemporary residence that inspired this modern end table. Crafted with concrete and eco-friendly materials, its polished organic style brings character to any décor.