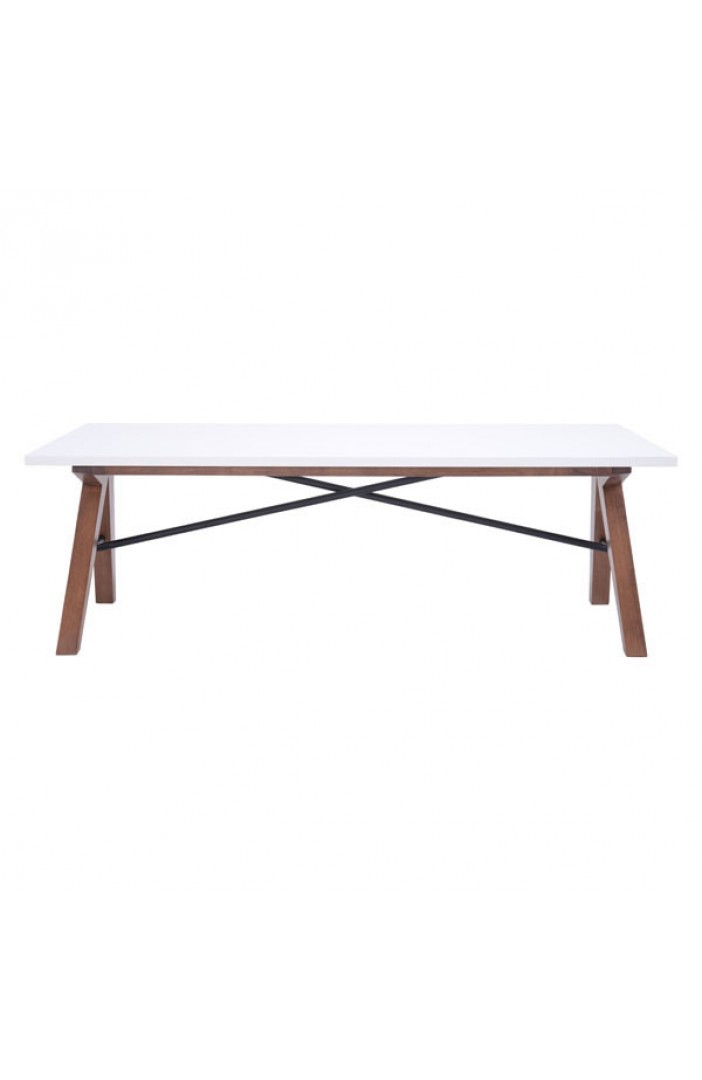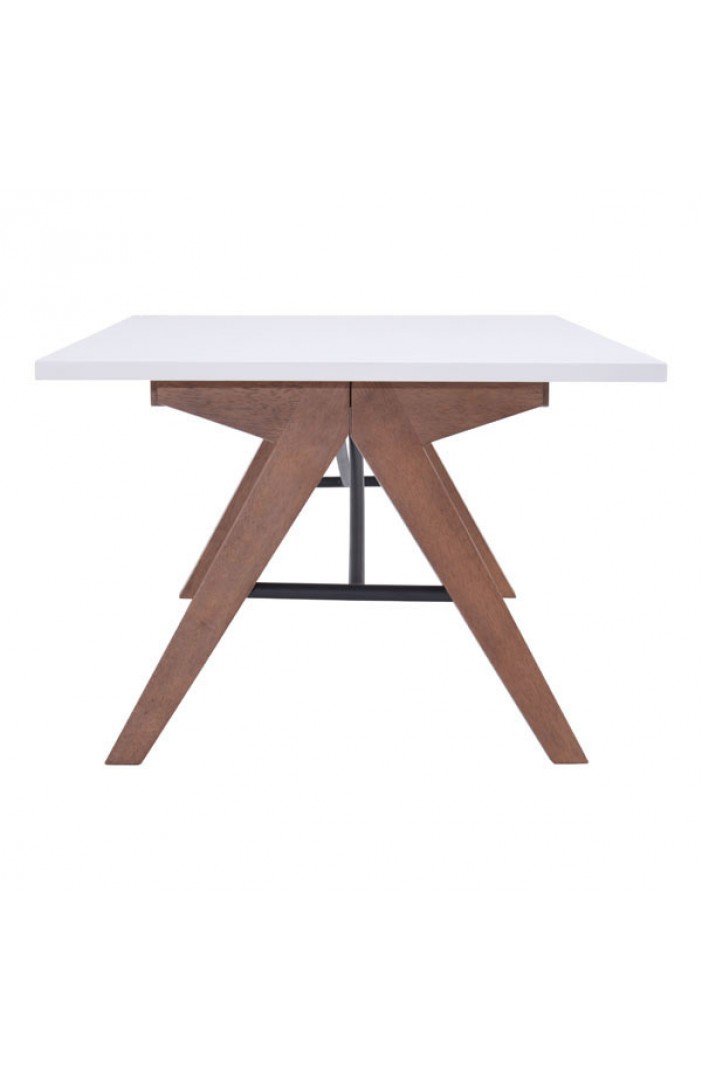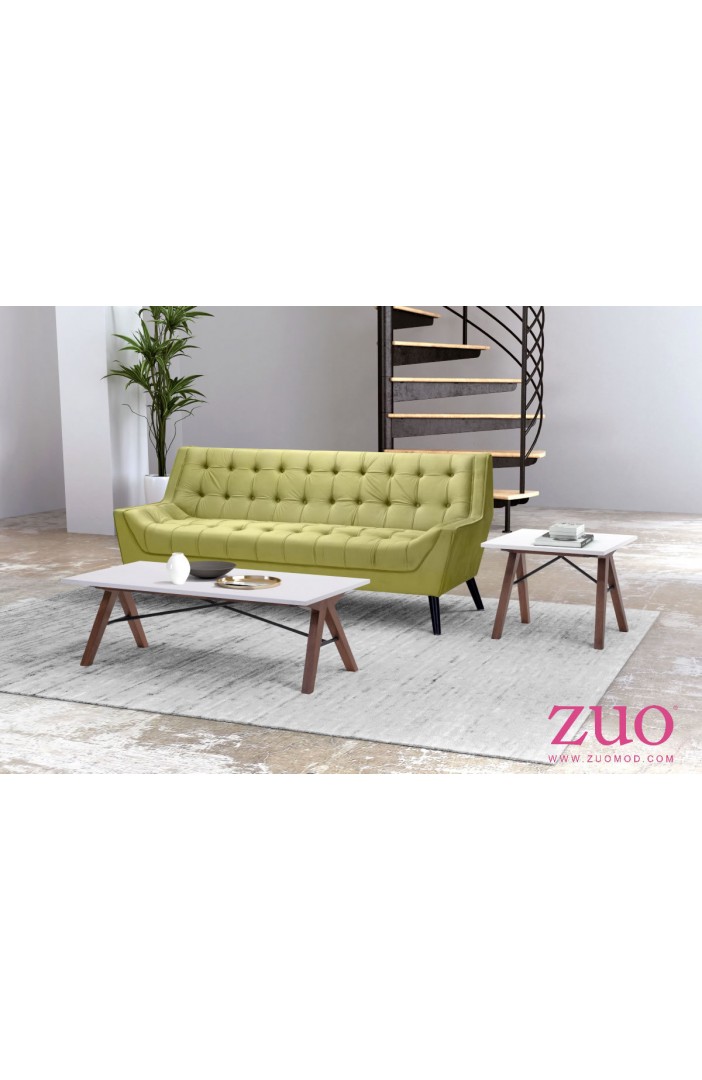 Need help styling this item? Work with a professional interior designer!
Color

Walnut/White

Material

metal/rubberwood

Size

47"W x 15.7"H x 23.6"L

Assembly Required

No

Update to Mid-Century Modern perfection as the Saints coffee table features warm walnut wood finishes and black metal accents to saw-horse style base contrasted by stark white MDF retangular top. The Saints collection includes desk, occasional side, coffee and dining table versions.

Estimated Arrival

This is a item.

This Trade Exclusive vendor typically ships in-stock items in 10-14 business days.

Return Policy Details

This item is non-returnable.