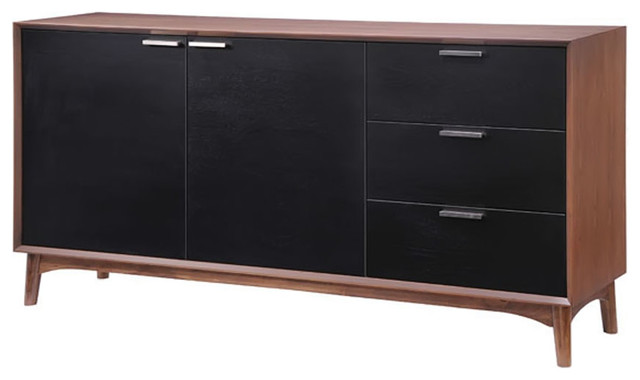 Need help styling this item? Work with a professional interior designer!
With its mid-centry aesthetic, the Liberty City Buffet has clean lines and warm walnut tones. It has beautiful drawers with rails and stainless steel handles. It is a great piece of design.

Estimated Arrival

This is a item.

This Trade Exclusive vendor typically ships in-stock items in 10-14 business days.

Return Policy Details

This item is non-returnable.