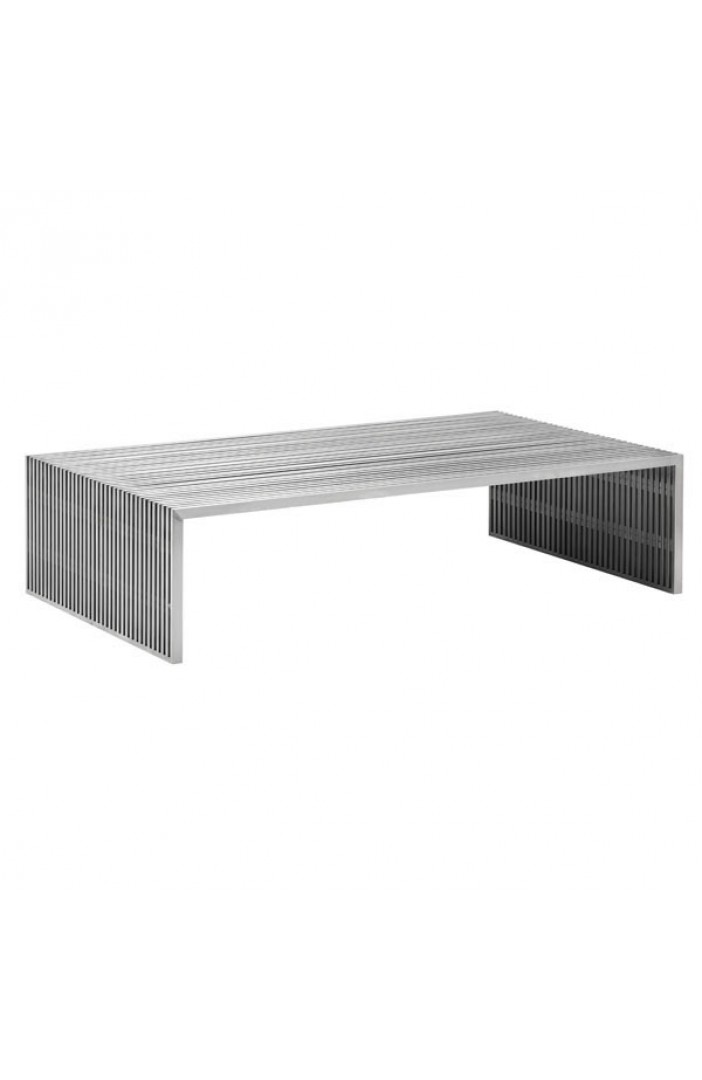 Need help styling this item? Work with a professional interior designer!
Like support beams in a high rise, the Novel series is strong and sturdy. Made from 100% stainless steel.

Estimated Arrival

This is a item.

This Trade Exclusive vendor typically ships in-stock items in 10-14 business days.

Return Policy Details

This item is non-returnable.