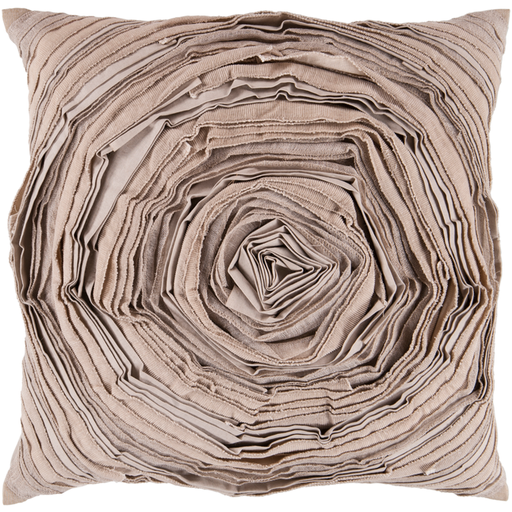 Need help styling this item? Work with a professional interior designer!
70% Cotton,30% Linen Woven Color (Pantone TPX): Tan(15-1215), Khaki(14-1108) Made in India

Estimated Arrival

This is a item.

This Trade Exclusive vendor typically ships in-stock items in 7-10 business days.

Return Policy Details

Returns accepted within 30 days of receipt. Return shipping fees may apply. Custom items are non-returnable.