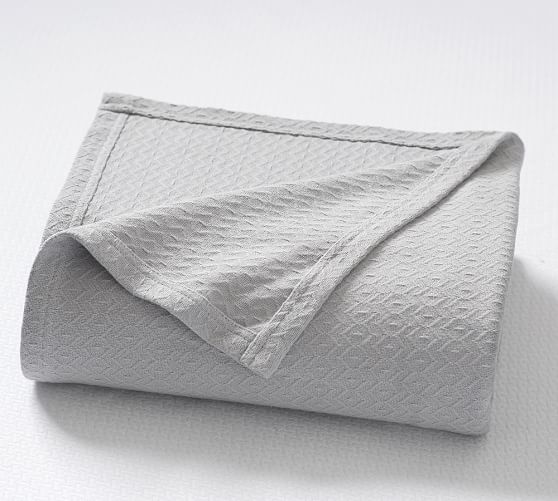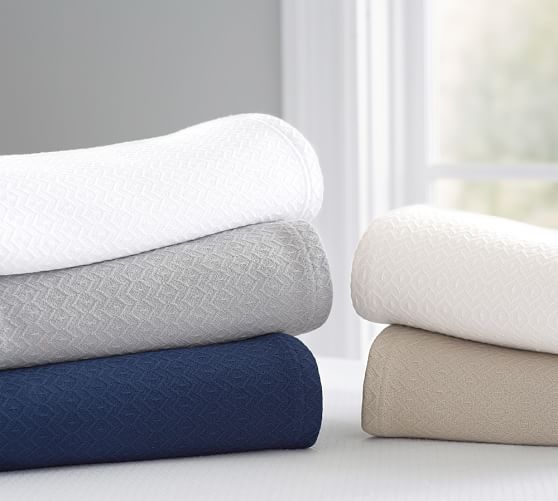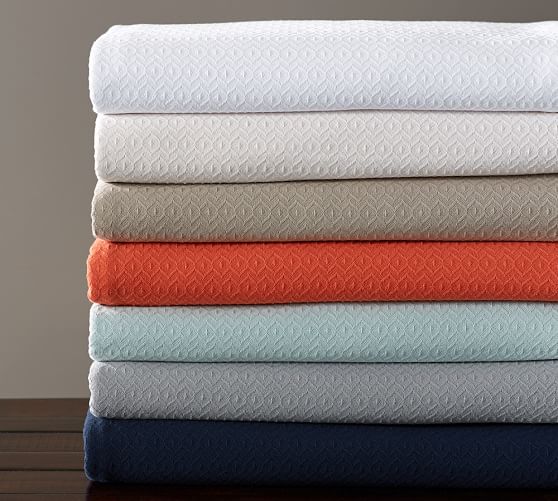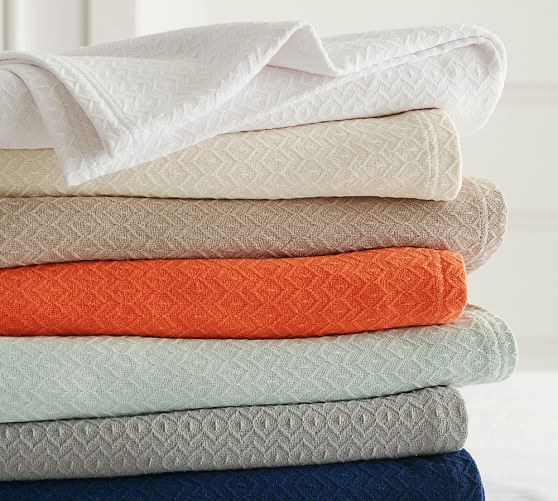 Need help styling this item? Work with a professional interior designer!
Color

SMOKE

Material

100% organic cotton.

Size

92" wide x 96" long

Assembly Required

No

Drape our cozy throw anywhere you need a layer of texture and warmth. It's available in a range of bright and neutral colors so you can choose your favorite.