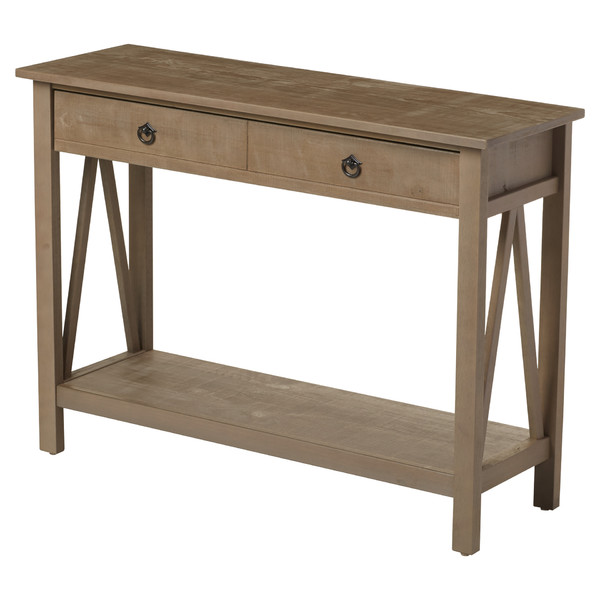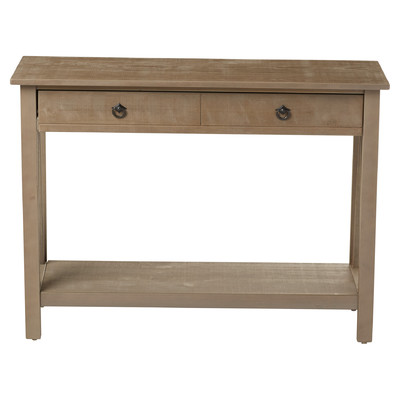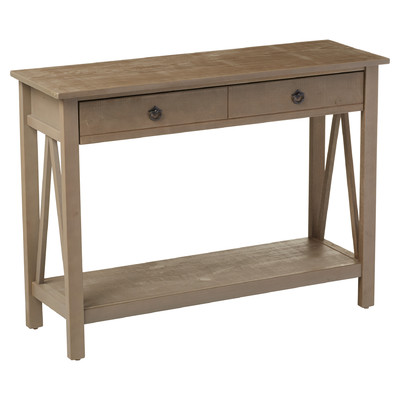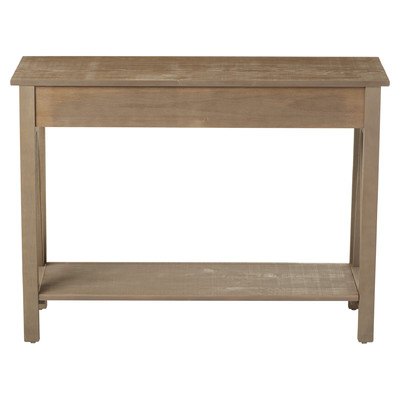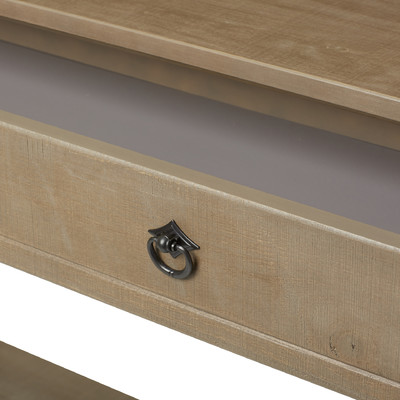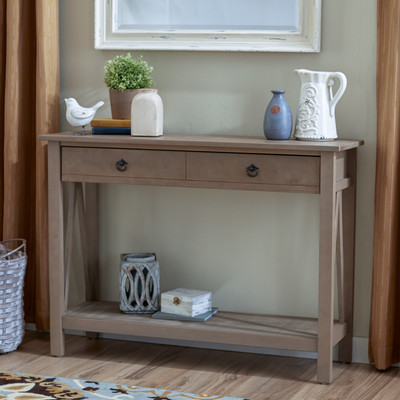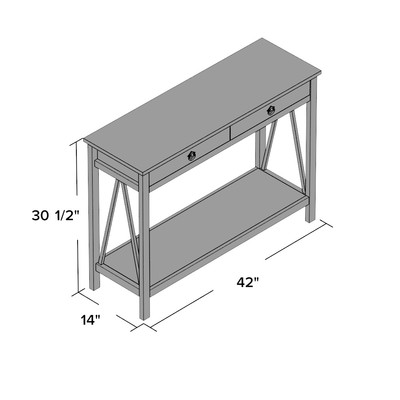 Need help styling this item? Work with a professional interior designer!
Color

Rustic Gray

Material

Pine wood with metal hardware

Size

30.71'' H x 42'' W x 13.98'' D

Assembly Required

No

The Soule Console Table has a simple yet eye-catching design that is matched with incredible durability. The Console Table features a compact and simple body that makes it perfect for any space. 1 Drawer provides ample hidden storage space. A neutral rustic gray finish allows this piece to easily complement your homes decor.