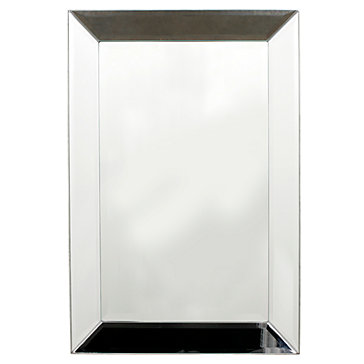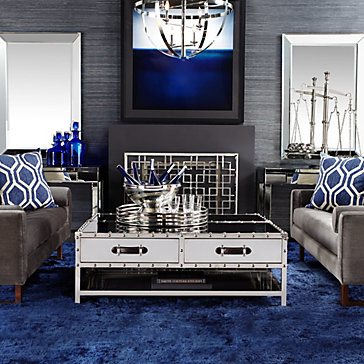 Need help styling this item? Work with a professional interior designer!
Color

Silver

Material

Mirror / Solid Wood

Size

24''W x 2.5''D x 36''H

Assembly Required

No

Our Reflection Mirror places a modern spin on classic style. Edgy with its unique mirrored frame, the outward slanting border of our Reflection Wall Mirror stunningly reflects light and lends to the modern aesthetics of the piece. Grandiose in size, our Reflection Mirror bring depth and sophistication to a space, gracing walls with brilliance.