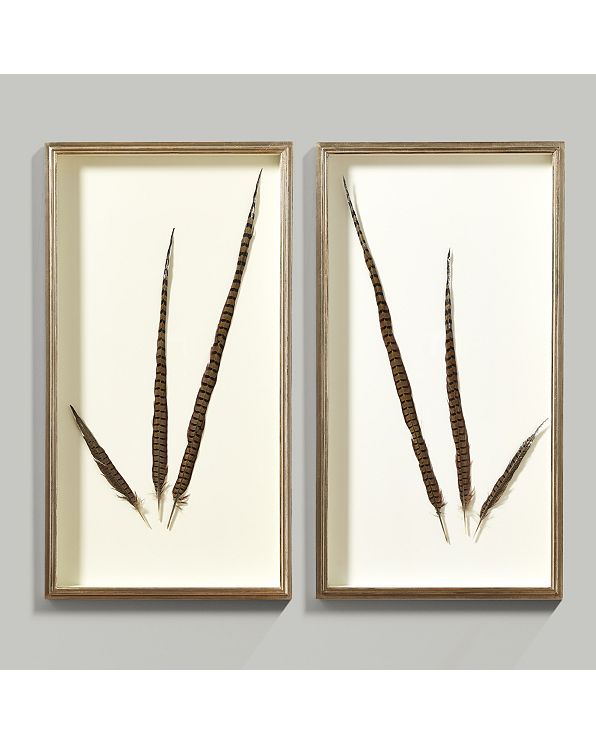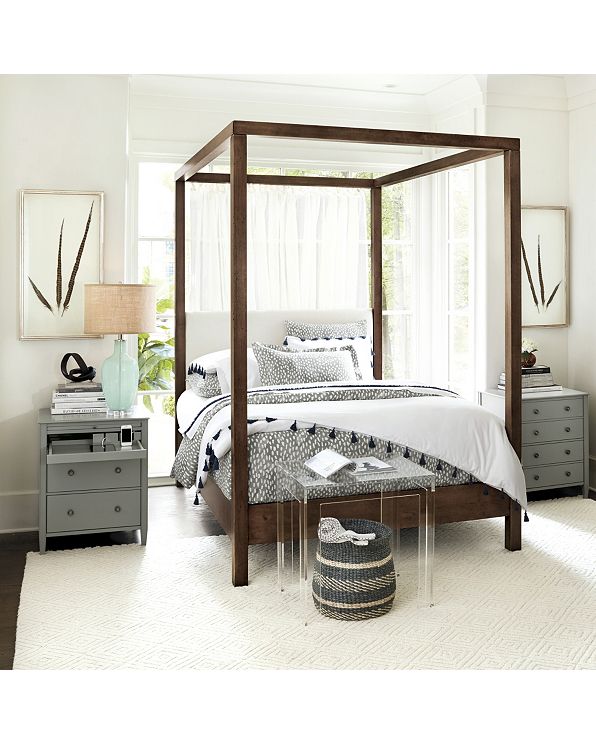 Need help styling this item? Work with a professional interior designer!
Color

Brushed antique silver finish

Material

printed on fine art paper, firwood frame, feather tips and glass front

Size

36"H X 19 1/2"W X 2"D

Assembly Required

No

Naturally graphic and arresting, this set of two found pheasant feathers have been tipped in silver paint for subtle shimmer and mounted on fine ecru art paper ground to bring out every delicate detail.