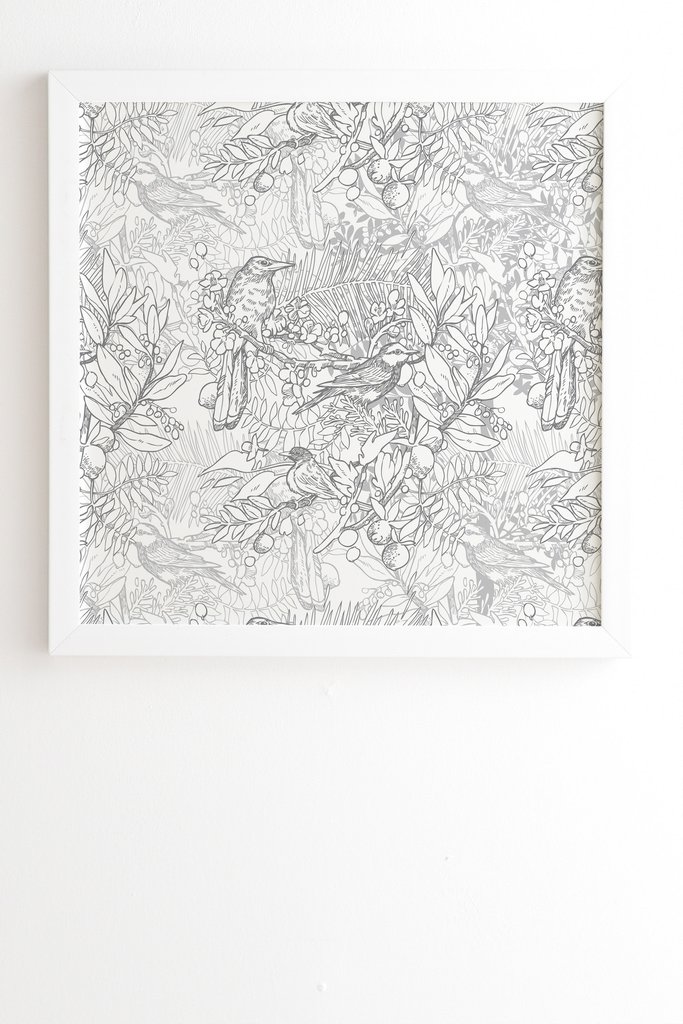 Need help styling this item? Work with a professional interior designer!
Color

White Frame

Material

Fiberboard

Size

30" x 30"

Assembly Required

No

Looking to add to the collection of art on your walls? Our basic frame combined with the artwork of your choice in a satin finish on high quality fiberboard is the perfect choice. Hang it solo, pair it up or create an entire gallery wall to make a statement. Available in 7 sizing options, this collection is available in four colors black, gold, silver, and white.

Estimated Arrival

This is a item.

DENY Designs typically ships in-stock items in 7-13 business days.

Return Policy Details

This item is non-returnable.