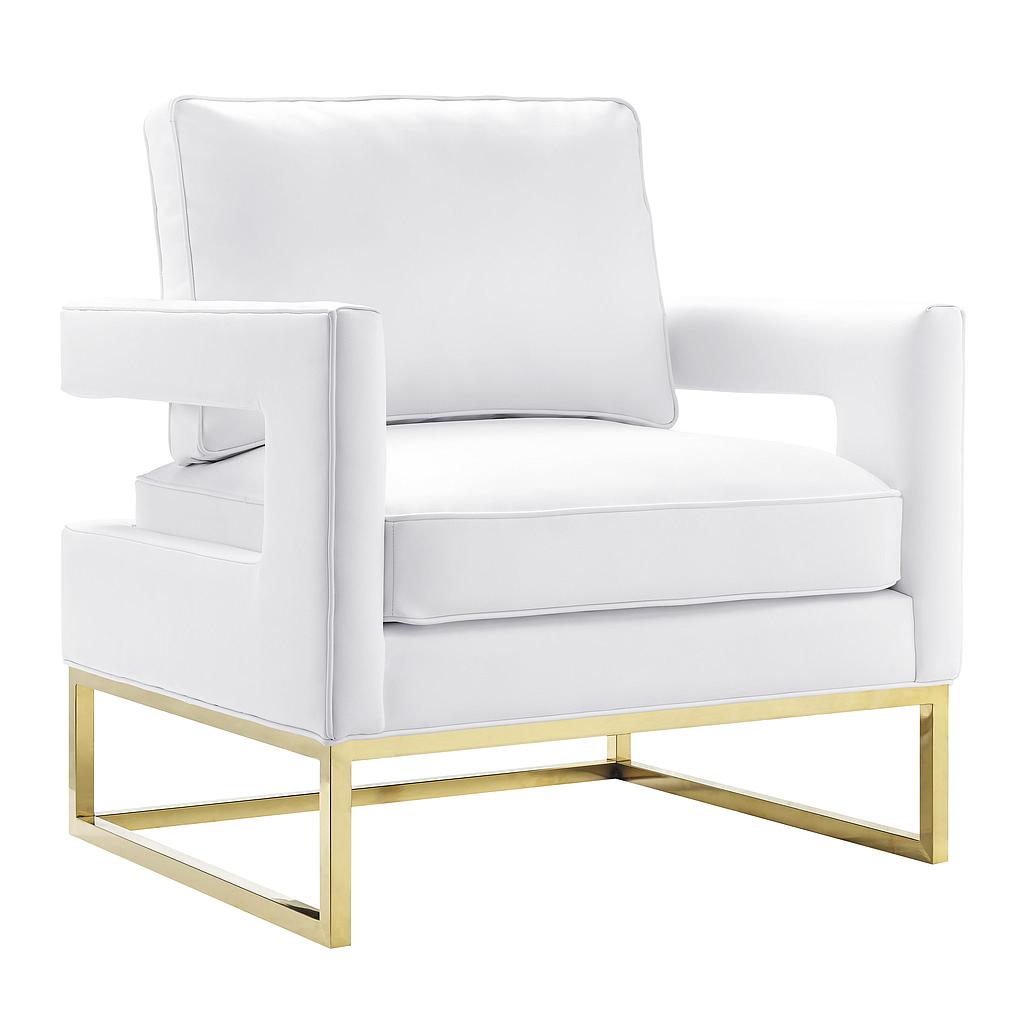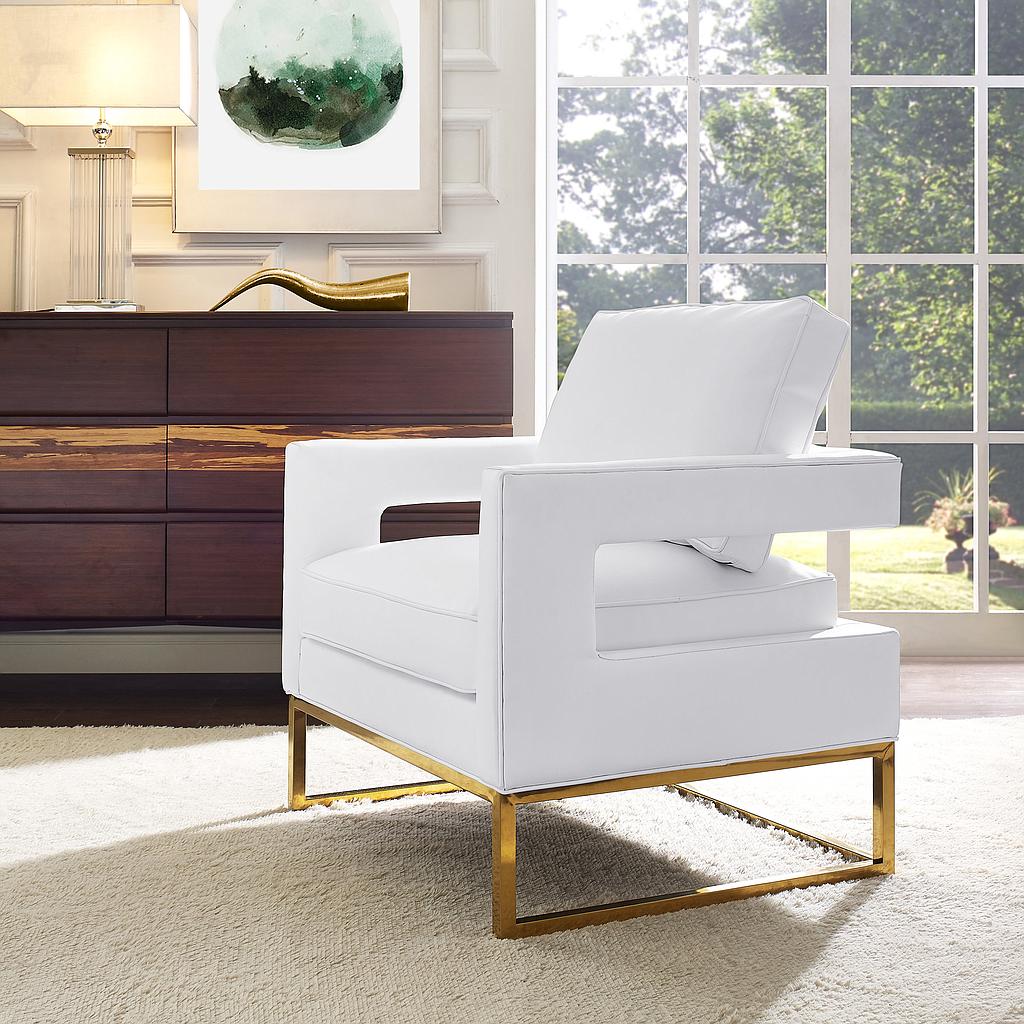 Inspired by our love for luxe, modern design the Avery chair radiates sophistication and grandeur. With a glossy gold finish and gorgeous curves, this chair is available in several sumptuous upholstery options. The Avery is a must-have for any room.

Estimated Arrival

This Trade Exclusive vendor typically ships in-stock items in 14-21 business days.

Return Policy Details

This item is non-returnable.