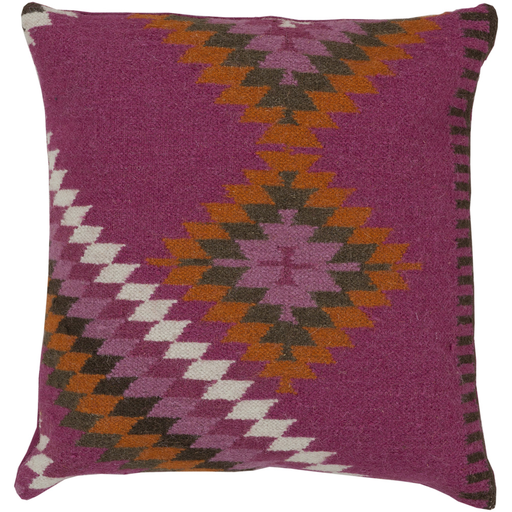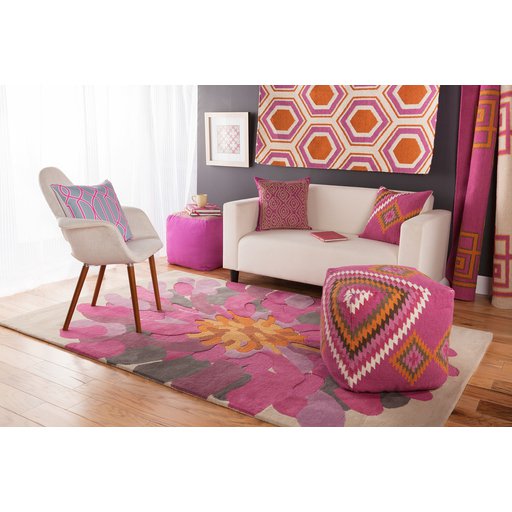 Color

pink/moss/orange/purple

Material

Wool, Down Insert

Size

18" x 18"

Assembly Required

No

Shipping Method

Standard

This item ships via standard delivery, which typically means a carrier like UPS, FedEx, or USPS will deliver this package. You normally receive tracking information from the carrier within 48 hours of the shipment being processed. These packages are often left on your doorstep, in your mailroom, or with your doorman. You usually do not need to be home to sign for the delivery, although this may vary based on your location.

Estimated Arrival

This Trade Exclusive vendor typically ships in-stock items in 7-10 business days.

Return Policy Details

Returns accepted within 30 days of receipt. Return shipping fees may apply. Custom items are non-returnable.